US Academy of Martial Arts Inc.
Pee Wee Champs
Ages 5-7
As science and psychology have advanced, we have discovered just how important the first years of life are in setting kids up for future success. While some parents are hesitant to sign their child up for martial arts classes because they worry they will instill aggression or hostility, this couldn't be any further from the truth. At US Academy of Martial Arts Inc., we believe that martial arts is a peaceful discipline that helps kids gain confidence, show respect to those around them, practice patience, and protect themselves from danger.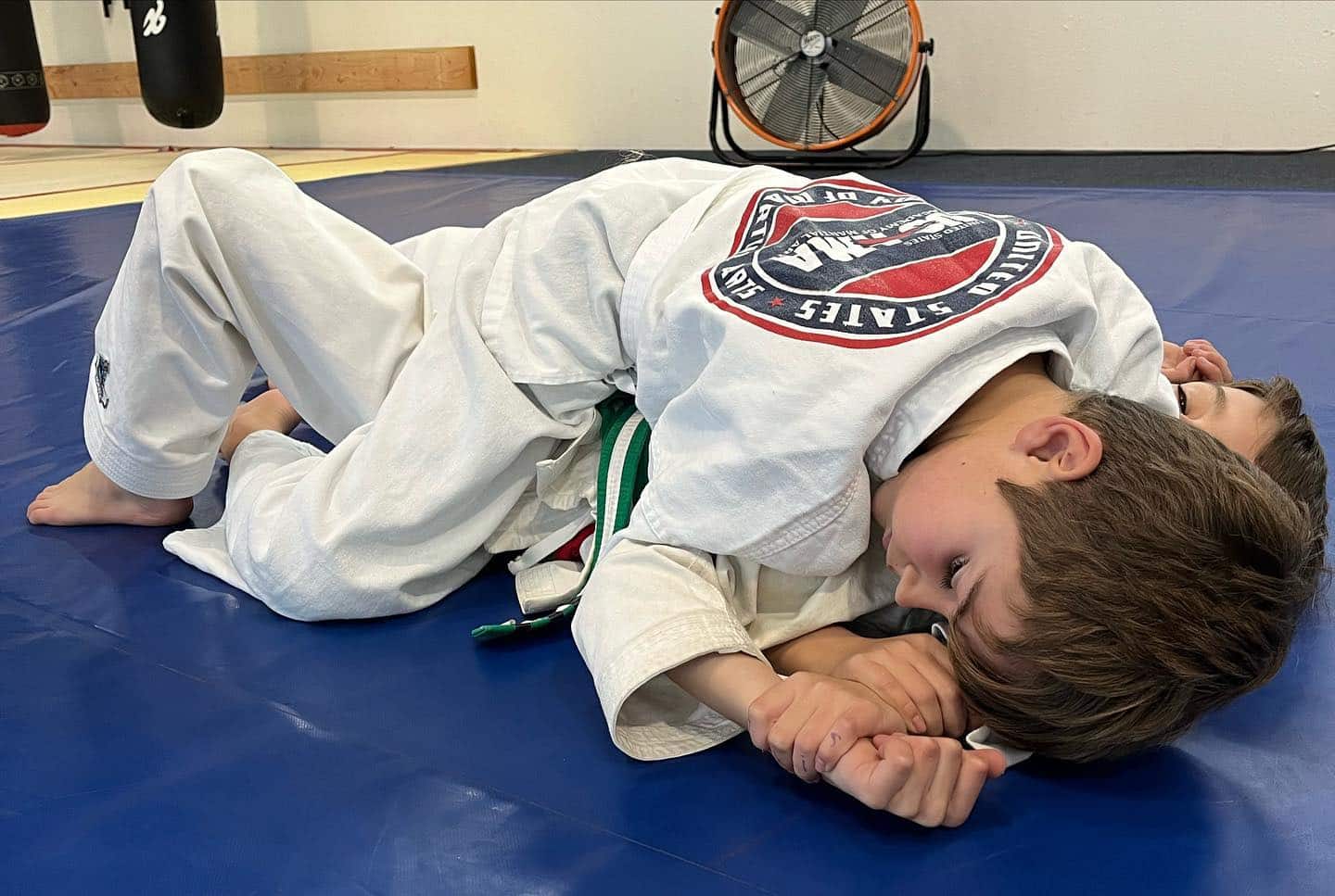 Making Friends and Having Fun
There's no denying that martial arts training provides students with countless benefits – both physical and mental. But there's something our classes provide that is even more important than staying active, developing healthy habits, or doing well in school…it's having fun! In an age where advanced technology and instant gratification is at our children's fingertips, US Academy of Martial Arts Inc. believes that martial arts is the perfect way for kids to break away from the iPad and get all that pent-up energy out of their system. In our Pee Wee Champs classes, students don't just practice boring drills over and over again – they play fun martial arts games, do activities with their peers, and cheer each other on. Everything we do in our Pee Wee Champs classes is about showing our little martial artists just how fun martial arts can be, all while instilling a love for martial arts that will last a lifetime.
Self Defense
As a parent, your priority is keeping your child safe. That's why we are so passionate about equipping kids with the invaluable self-defense skills that martial arts provides. While all forms of martial arts prepare students for real-life altercations and provide essential lessons on how to protect oneself, our martial arts training takes self-defense to another level.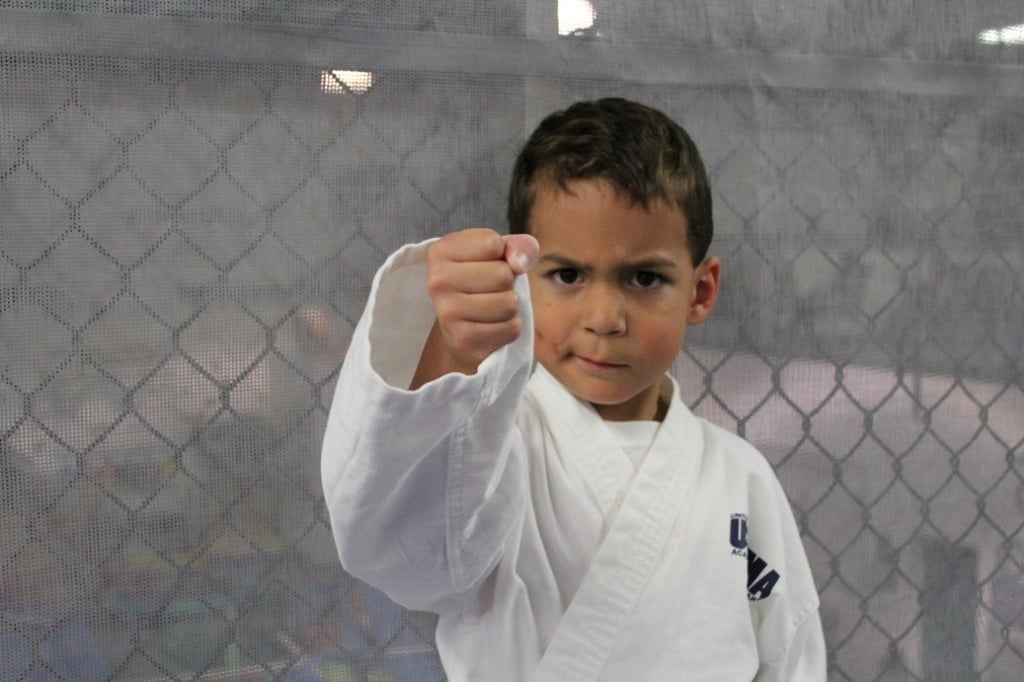 Learn Life Skills
Raising a child is anything but easy – let us help you! If your child struggles to concentrate in class, is dealing with bullies at school, or can't seem to come out of their shell, this class is the answer to your prayers. The martial arts help kids gain confidence, learn discipline, foster respect for others, master the ability to focus, and be a part of a one-of-a-kind community full of future friends and mentors!
Improves Health and Fitness
Martial arts training doesn't just teach your child essential self-defense skills, it helps them in all aspects of their life. Having the ability to protect yourself will create a unique type of confidence in your child that carries over into their ability to speak out in class, make new friends, and stand up for themselves and others against bullies. Not to mention, the martial arts are great for your child's health. Our martial arts discipline is known for providing students with a full-body workout that boosts flexibility, improves coordination, and creates positive lifestyle habits.
Try a Free week trial Today!